Your IT Services buyer's guide is available!
Read more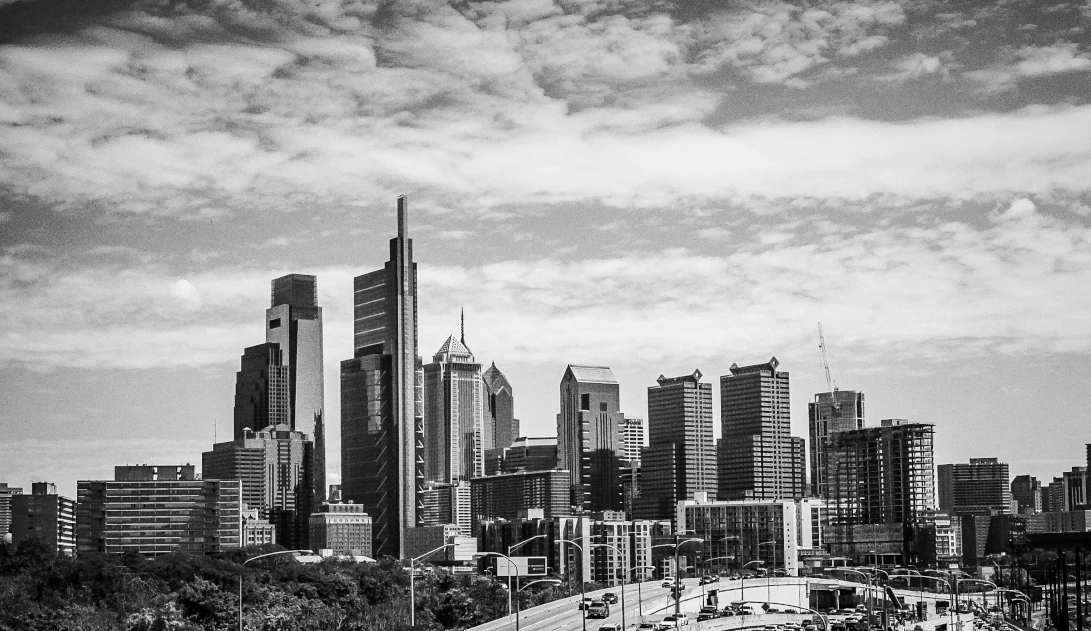 IT. Cloud. Security. Support.

Made Easy
High Ground Networks helps your business solve technology problems. We proactively manage your computers, cloud infrastructure, networks, devices, and help protect your business from IT security threats.
Trusted by Small and Medium Businesses in the Greater Philadelphia Area
Accelerate your Business
Make Technology Easy
Technology can be complex. High Ground Networks makes it easy.
Business IT Services

High Ground Networks specializes in Managed IT Services for Small and Medium Businesses. Comprehensive plans are available to meet your business needs, including unlimited support.

Cloud

We're Cloud specialists. From Microsoft Office 365 or Google Workspace to Large Scale Cloud Native Deployments in AWS, Azure, or GCP, High Ground Networks has your Cloud needs covered. Not sure if the Cloud is right for you? Let's Talk.

IT & Cloud Security

Whether you're a one-person shop or have hundreds of employees, our Business Managed IT Service plans have Enterprise Grade security tools available to help protect your organization, and it could be more affordable than you think.
Sleep better at night.
Start using High Ground Networks today.
61% of SMBs were the target of a Cyberattack in 2021. You already have enough on your plate. High Ground Networks can help bring businesses peace of mind with managed plans to fit your needs.
Trusted by Small and Medium Businesses in the Greater Philadelphia Area
High Ground Networks specializes in Managed IT Services for Small and Medium Businesses (SMBs). To help you leverage technology the most, we're a member of the Microsoft, Fortinet, Cisco, Meraki, and Axcient partner programs, and are experts in a wide variety of networking equipment, hardware, and software, including industry-specific applications (e.g., Reynolds and Reynolds, CDK).
Attorney and Legal Services
Stay up to date with Technology.
Sign up for our e-mail newsletter to stay up to date with technology and High Ground Networks announcements.
No spam

We don't like spam either. We'll never sell your information, and it's easy to unsubscribe if you change your mind.
Frequently asked questions
Have a different question and can't find the answer you're looking for? Reach out to our team here and we'll get back to you as soon as we can.
Can you tell me more about High Ground Networks?

High Ground Networks is a full-service Managed IT services provider. We specialize in Managed IT Services and Technical Consulting to Small and Medium Businesses (SMBs). As an SMB ourselves, we understand the goals and challenges of your business and build a customized plan that fits your needs.

I'm unhappy with my current IT Vendor. How can you help?

We understand. It's not something most look forward to, but we've helped many of our clients successfully and seamlessly transition from their former vendor to High Ground Networks. Every customer is different, so we'll meet with you to understand your concerns and timelines, and build a customized plan that can be rapidly implemented.

Which areas do you service?

High Ground Networks services companies in the Greater Philadelphia Area, including Bucks, Chester, Delaware, Lehigh, Montgomery, and Philadelphia counties, and remotely throughout the United States.
Not sure what to do next?

Sometimes it's just easier to talk. Contact us today, no obligation, no pressure. We pride ourselves in putting our clients first and helping navigate technology for your best possible outcome.
Get in touch
No Pressure. No Obligation. Let's Talk. One of our friendly High Ground Network staff will reach out to you and learn more about your business and the technology challenges you're facing. Need immediate help for your business? We're a call away.